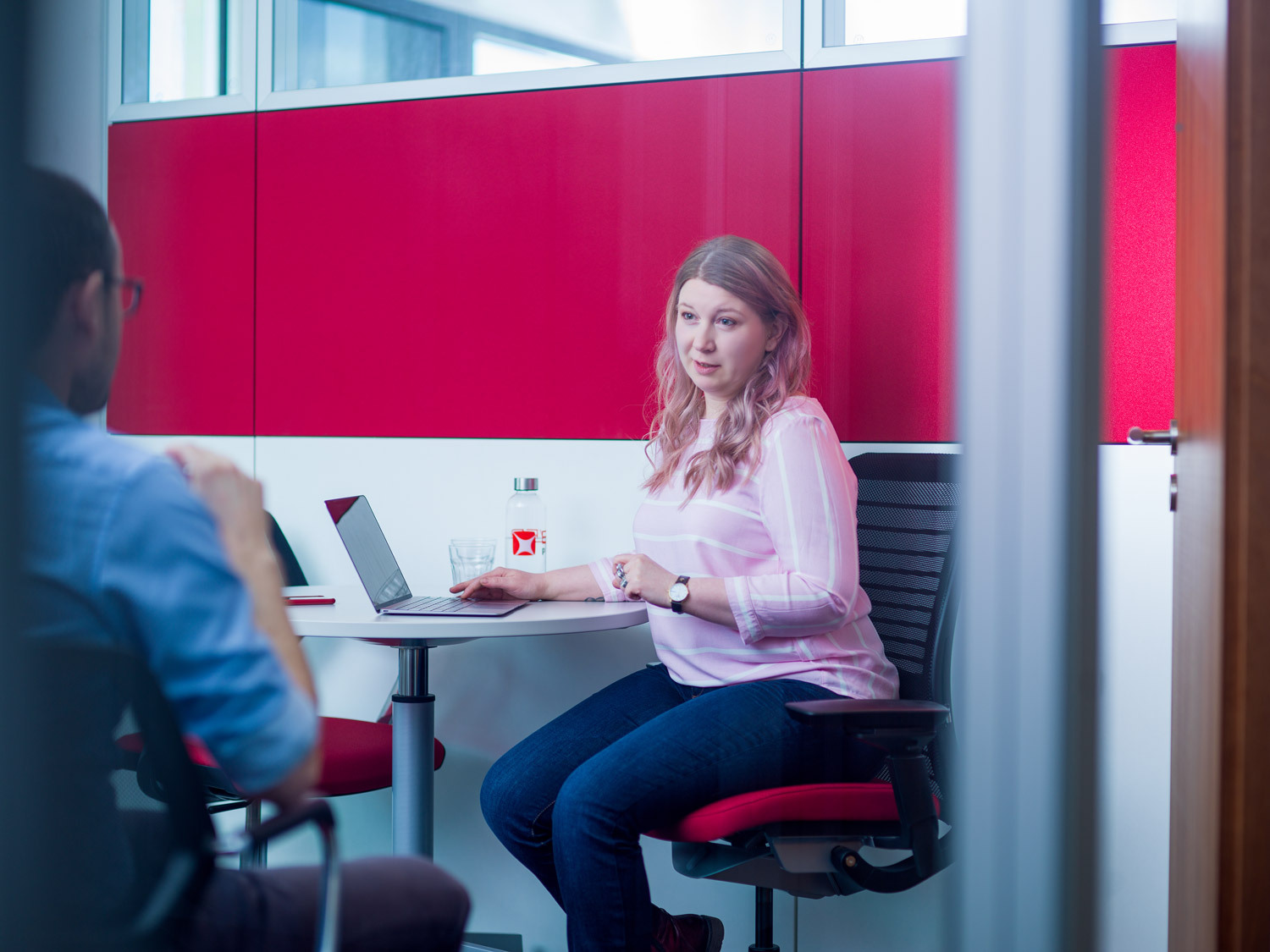 Application process.

Two to six weeks after we receive your documents, we will contact you with an invitation to an interview if your profile matches the vacancy.
The face-to-face interview usually takes place one to two wees later. After one of two further weeks, you will receive a confirmation or a rejection from us.
It may be that we would like to have another interview with you. This usually takes place two weeks after the first one.
Have you discovered EVER Pharma for yourself? Then apply now!