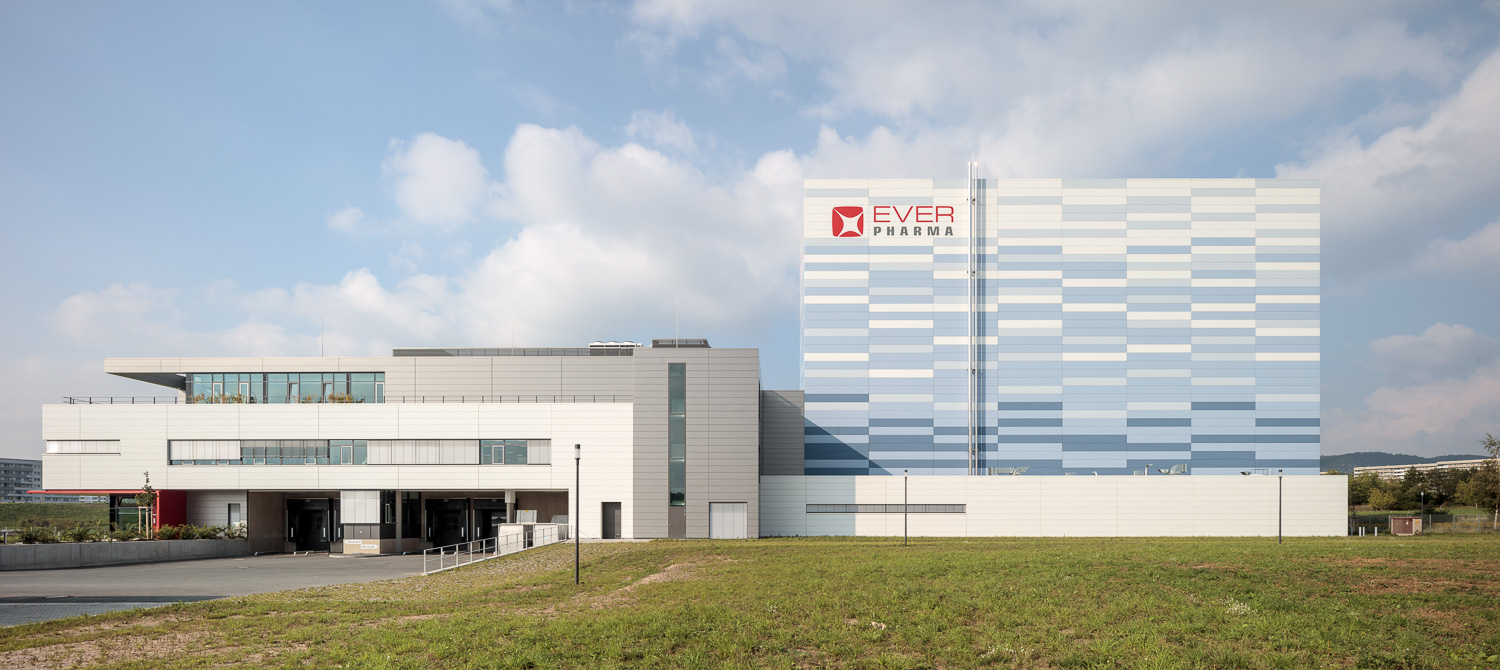 Career with the technology leader.
EVER Pharma Jena is a traditional company with high innovation potential. We offer challenging jobs in one of the fastest growing regions and industries in Eastern Germany.
---
As a technology leader in the production of sterile pharmaceuticals, EVER Pharma Jena is considered a specialist for manufacturing complex injectables including high potency and controlled substances, crystal suspensions, as well as oily solutions in vials, pre-filled syringes, cartridges, implants, and ampoules. We manufacture first-class products, as we feel "committed to health". With your work, you make an important contribution to significantly improving the quality of life of patients.
With our know-how from over 60 years of pharmaceutical and sterile production and our openness to new developments, we are ideally equipped to continue growing.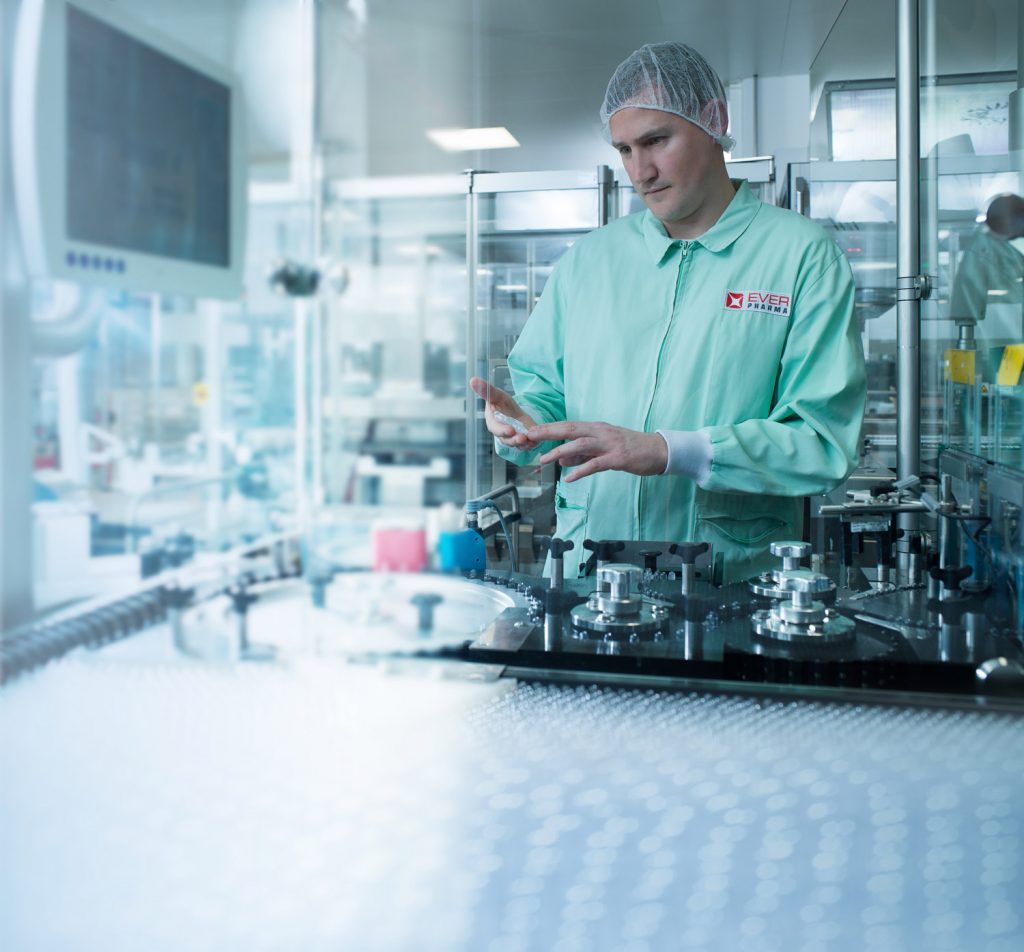 To achieve this, we rely on a committed and qualified team. The cooperation of our 350 associates is characterized by respect, fairness and identification with the company.
In oder to meet future requirements, EVER Pharma is investing more than €200 million in a state-of-the-art injectable manufacturing facility and a new laboratory building in Jena.
We are looking for people with a heart for drug manufacturing!
With your work, you make an important contribution to significantly improving the quality of life of patients.
---
Our production is the heart of EVER Pharma Jena. Due to the high demand for our products, we are looking for reinforcements in all areas of pharmaceutical production.
These include:
• Production
• Filling
• Product control
• Packaging
Previous experience in the pharmaceutical field is desirable, but not a prerequisite. Our employees are always ready to help you, so that you can familiarize yourself step by step.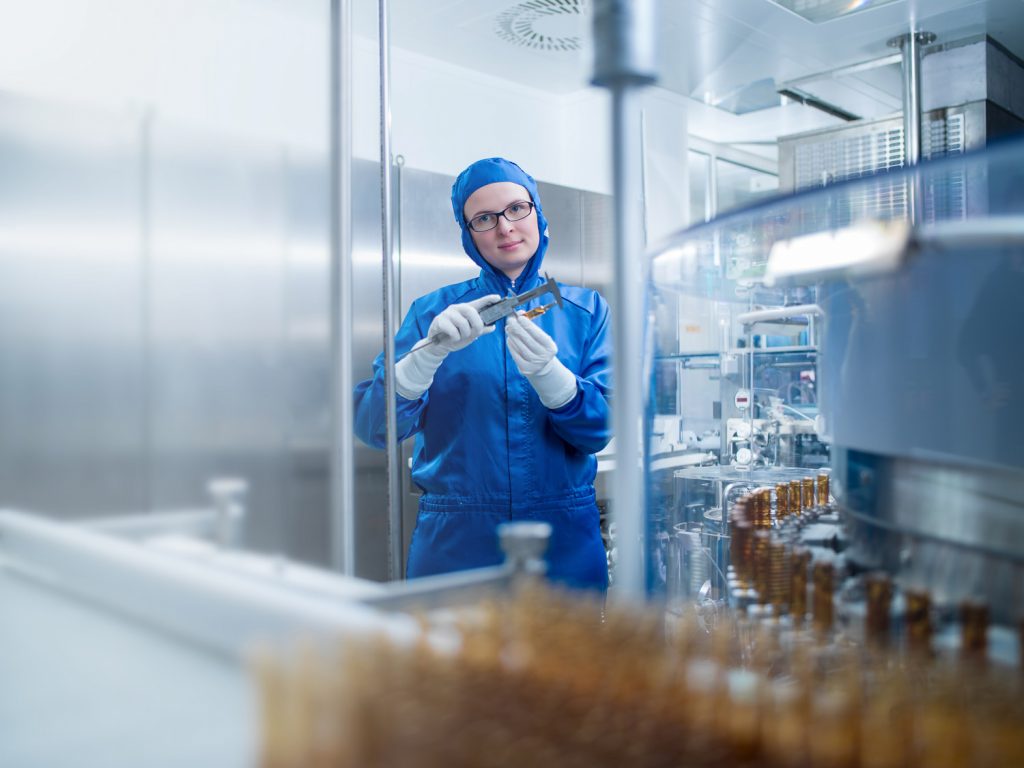 Healthy working environment.
A company is as vital as its employees. To prevent minor and major health problems, we have implemented a number of measures. For example, colleagues receive financial support for physiotherapy treatments. We also promote team sport activities and offer bicycles for the daily commute to work as well as for leisure time.
A paradise for professionals.
Young. Colorful. Diverse: Jena is not only a good place to work, but also a wonderful place to live. The city on the Saale is cosmopolitan and offers its residents a high quality of life.
---
Young. Colorful. Diverse.
With a population of around 108,000, Jena offers all the advantages of a large city with the charm of a manageable municipality. Young people and families are in good company here, as about one third of Jena's population is younger than 27. Around 22,000 students characterize the open, intercultural cityscape.
Jena loves families - and vice versa.
Family friendliness is quite large in Jena. This is not only responsible for Jena's first place in the birth rate in Thuringia. To ensure that family and career can be easily reconciled, there are over 60 daycare centers, more than 30 schools and comprehensive after-school care.