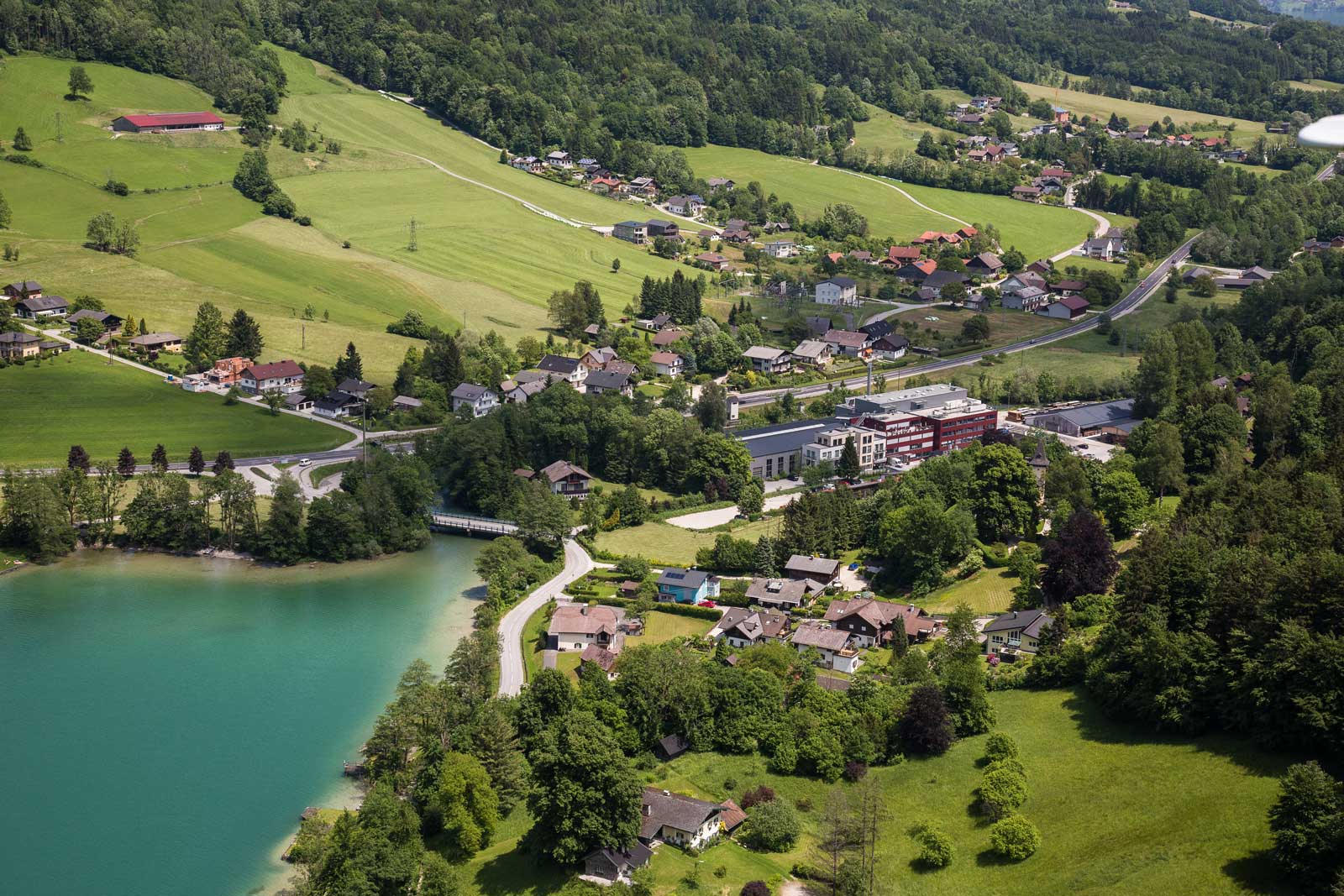 Global Player in Salzburg.
For more than 85 years, EVER Pharma has stood for novel therapies and an unrelenting pursuit of excellence.
---
EVER Pharma is a global pharmaceutical specialist with a clear focus on research, development, manufacturing and distribution of innovative drugs in the fields of neurology, oncology, anesthesia and intensive care.
With our international affiliates, we distribute our high-quality products in over 70 countries.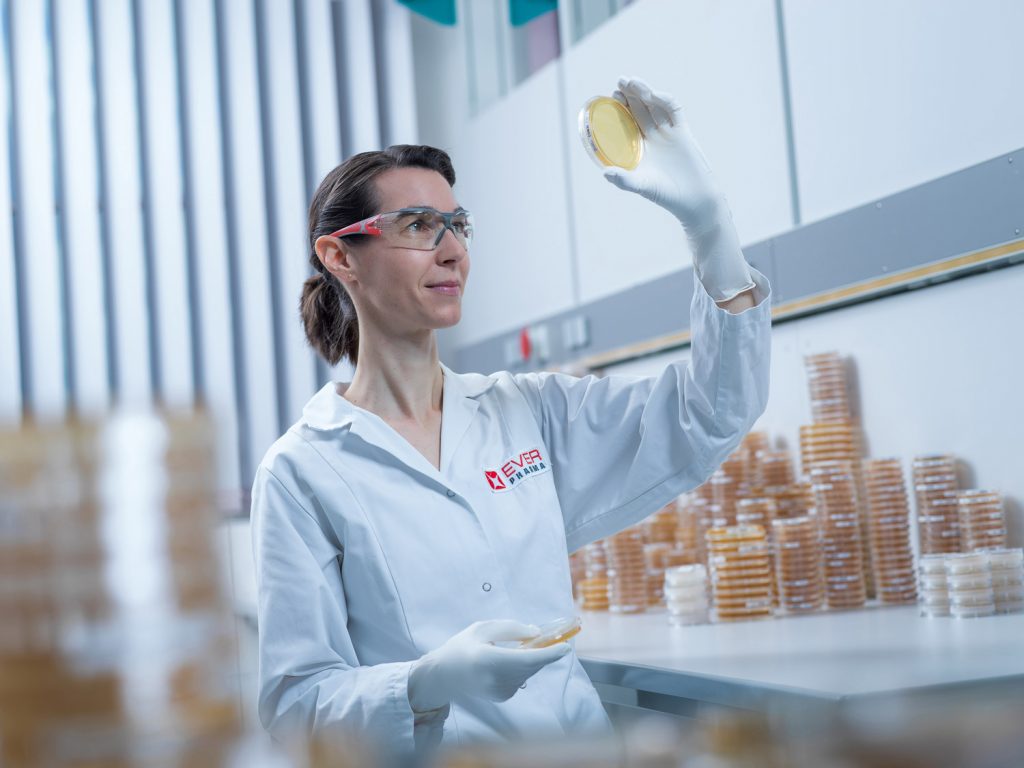 EVER Pharma's headquarter is located in Unterach near Salzburg - arguably one of the most beautiful regions in Austria.
More than 140 associates work on the development and production of novel therapies and high-quality formulations that help make the lives of patients and healthcare professionals safer and more comfortable.
Working, where others go on vacation.
The idyllic region is characterized by mountains, lakes, forests and meadows. Sports enthusiasts get their money's worth here in every season.
---
The lakes Attersee and Mondsee, which are right on the doorstep, allow for numerous water sports activities. Hiking trails, running and biking trails, tennis courts, snowshoe hiking and cross-country skiing routes or ice-skating rinks ensure that no boredom can arise.
The region also has a lot to offer culturally:
Numerous concerts, theaters, events, festibals or arts and crafts markets bring varieta to your leisure activities.
In addition, the city of Salzburg with its extensive cultural and educatioal offerings can be reached in about 35 minutes by car from our company location.